Paleo Redefined: the trusted source for Paleo + AIP meals for over a decade
SAVE $20 ON YOUR FIRST THREE SHIPMENTS
WITH CODE: "60POTG"
It's time you invest in your health
Paleo On The Go is committed to bringing you all of the mouth-watering foods you crave with
zero guilt and zero prep. Just chef-prepared meals, delivered to you on your schedule. Start feeling better now!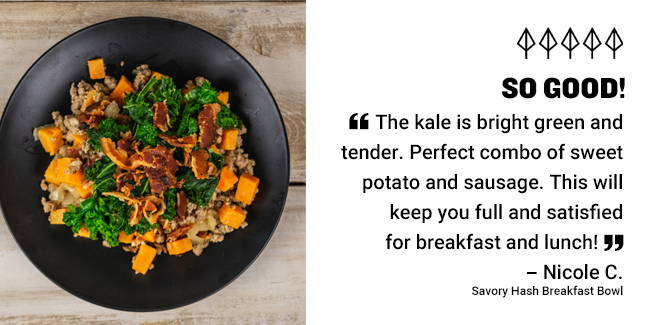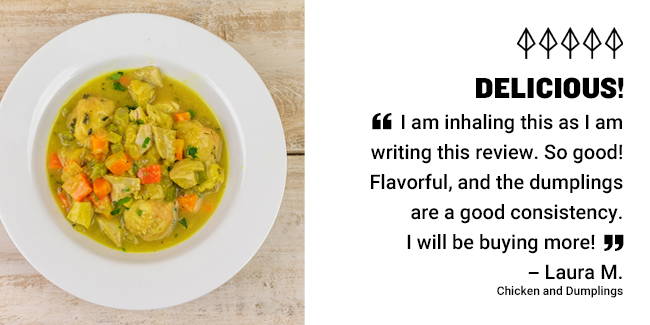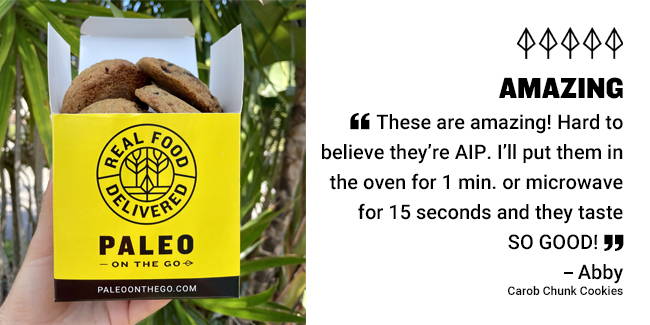 Why do our customers love us?
Paleo On The Go is like having your own personal chef that makes healthy eating easy and delicious. We cater to Autoimmune Diets, Paleo Diets, Keto Diets and more.
---
DO YOU SKIP HEALTHY EATING BECAUSE

YOU'RE BUSY
OR ALWAYS IN
A HURRY?

YOU'RE NOT
SURE HOW TO
COOK HEALTHY?

YOU'RE AFRAID
THE FOOD WON'T
TASTE GOOD?
Well, you found the perfect solution with Paleo On The Go!

No shopping. No cooking. No stressing. We offer nutrient-dense, delicious, pre-made Paleo meals at your fingertips. With Paleo On The Go, you can add more time to your day while adding the joy back into eating. It's as simple as 1, 2, 3...

IT'S TIME TO START




EATING GOOD AND FEELING GOOD



You owe it to yourself to try
Explore our small-batch, hand-creafted, chef-prepared menu and save today!
---